It has been a great experience being part of such an interesting workshop organized by @timmykuan
I had the opportunity of sharing with the students the value of Made in Italy, presenting one of its most representative designers. All the students created their own project, based on unique innovative vision: bravissimi!
Once again thanks for having me🙏🏻
We keep our hopes strong
We believe in a better future
We stay proactive
We are rethinking new paths of living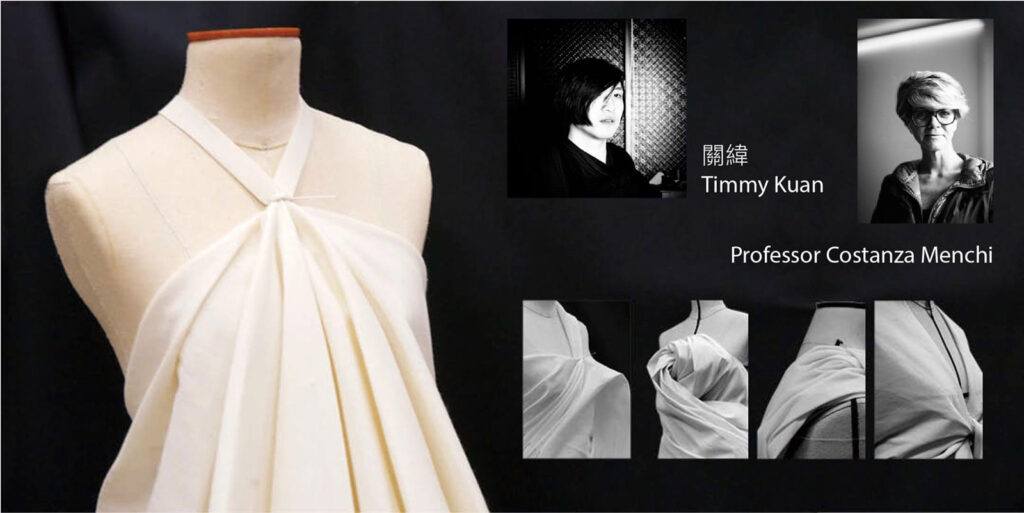 .
We stay close in distance, keeping our creativity moving forward!
Ciao, alla prossima!